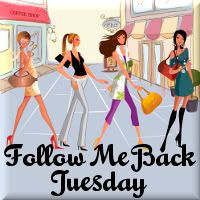 Better late than never, I suppose! It's been a hectic day already, and it's not even noon. My kids are punishing me for leaving them to go to work last night ;-) They are lucky they are so cute! And I am lucky I have the next two days off.

I decided to restart my 10k swing in 30 day challenge... I feel like I've been slacking lately. You can read about the challenge HERE if you're interested.

Anyway, happy Tuesday!!